Embrace a Future-Fit Technology Strategy for Business Success
The year 2023 is expected to be a challenging year for businesses, and Ted Schadler of Forrester emphasizes the importance of having a Future Fit Technology Strategy to succeed. As a leading provider of next- gen commerce solutions, viax.io strongly agrees with this idea and believes that reinforcing and scaling capabilities within a future-fit technology strategy is crucial.
A future-fit tech strategy can help companies outperform their competitors regardless of market conditions by prioritizing customer needs and deploying modern software platforms that offer several benefits. These platforms provide an opportunity to reset traditional thinking during recessionary times and help identify practices that can drive greater efficiency and effectiveness. Co-innovation partnerships can also help maximize the return on investment and extract the most value from service providers.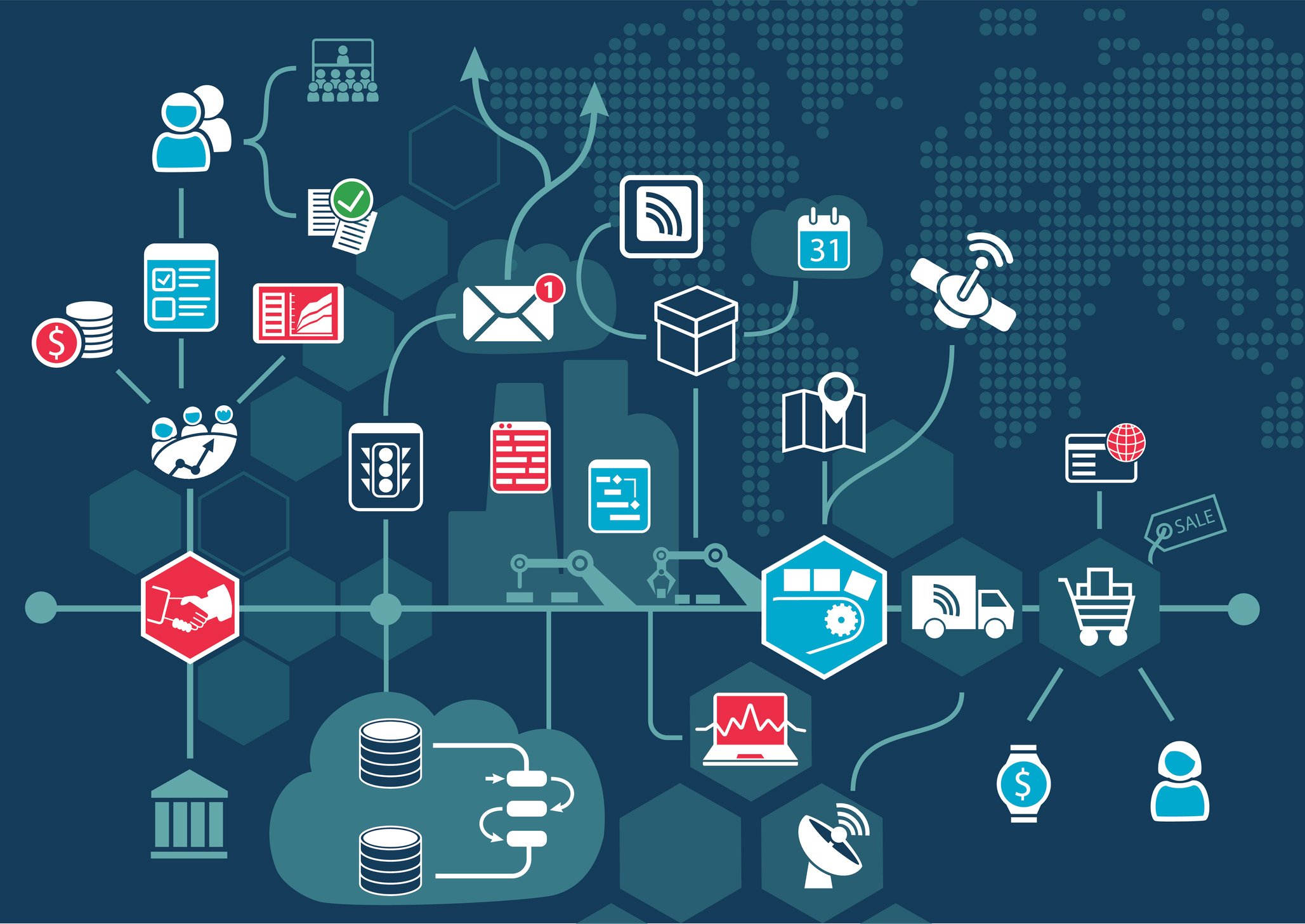 To maintain organizational stability, it is important to focus on upskilling employees and adopting a more adaptive approach to boom/bust cycles. When acquiring new talent, it is better to be conservative and take advantage of freelance talent marketplaces to address immediate high-skill talent gaps.
As viax's commerce solutions are all under one license cost for all capabilities, they provide a manageable and predictable subscription price without penalizing businesses for growth. Our sophisticated capabilities and modern tech can do more in one place, faster, and with less resources, resulting in significant savings for businesses. Our capabilities are also unified, which means they can be used anywhere, at any time, in any channel, by anyone.
In summary, having a practical and future-ready platform strategy is essential for optimizing business performance. With a future-fit technology strategy, businesses can prioritize customer needs, deploy a modern technology cloud, maximize the return on investment, and focus on upskilling employees to maintain organizational stability. viax's unified capabilities and cost-effective commerce solutions are an excellent example of how companies can leverage a future-fit tech strategy to drive growth and success in a challenging business environment.
Interested in learning how viax can help your business? Reach out today, we'd be happy to chat.