B2B Success: The Importance of Growing Digital Sales
Why are manufacturers and distributors focusing on growing digital sales? In today's increasingly competitive B2B arena, customers have higher expectations and demand an efficient and effective experience throughout their entire journey. This has led businesses to expand their product and service offerings, handle complex pricing, support omni-channel execution, and enable new recurring revenue models.
One of the key challenges faced by B2B companies is the lack of robust B2B capabilities in platforms, which often result in a "point solution" approach rather than an end-to-end "process" approach. This is further compounded by complex legacy systems and processes, making it difficult to innovate and achieve a fast time-to-value (TTV).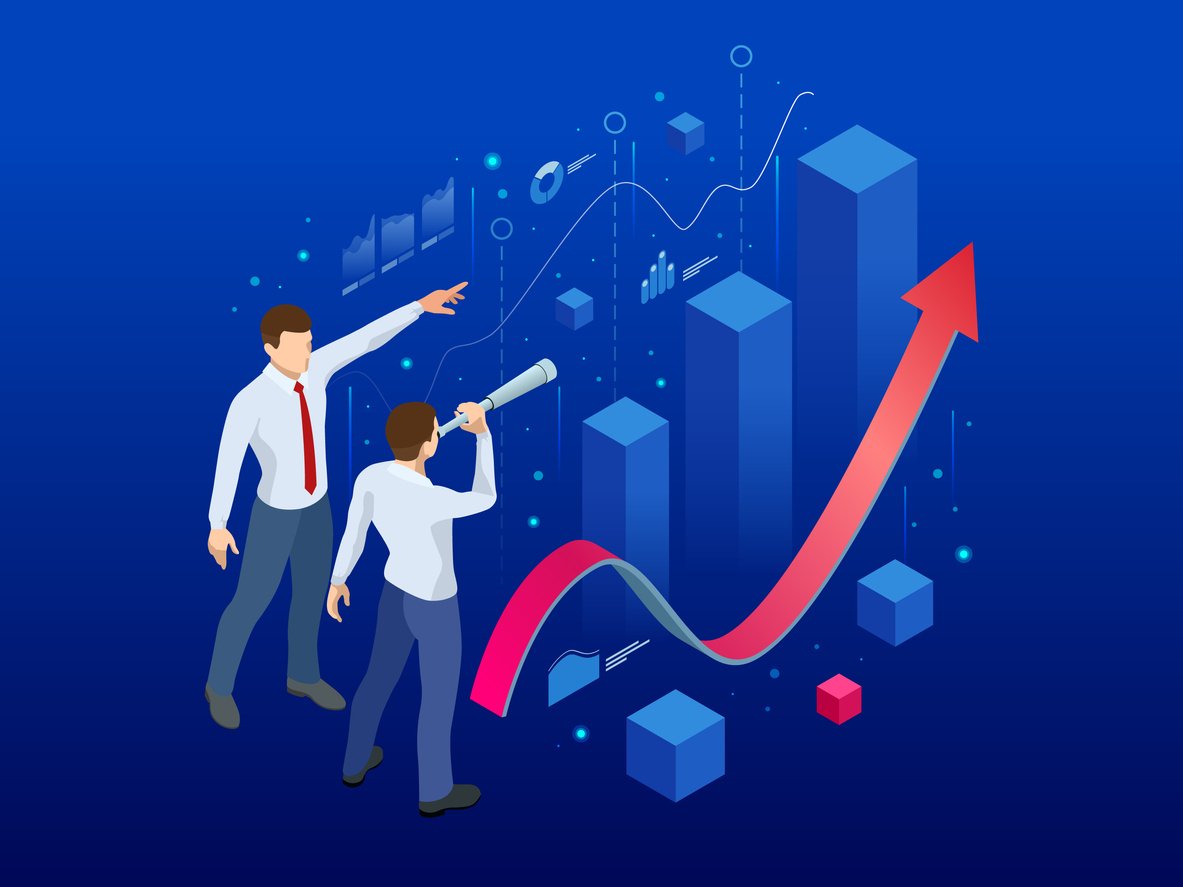 To address these challenges, viax offers a fully integrated suite of out-of-the-box advanced B2B capabilities. Built with a customer journey perspective in mind, this suite empowers businesses to enhance their product and service offerings, navigate intricate pricing structures, facilitate seamless omni-channel operations, and efficiently manage multiple sellers.
viax also enables businesses to streamline complex order fulfillment, sell complex configurable products, and grow their installed base share-of-wallet. By leveraging guided selling and configure, price, quote (CPQ) functionalities, businesses can improve their selling effectiveness and increase their share-of-wallet with existing customers.
In addition to revenue growth, we also help businesses reduce costs by driving process efficiency. The simplified pricing model offered by viax includes a fixed annual fee that covers the entire suite of capabilities, giving businesses the freedom to explore, innovate, and grow without worrying about GMV or transaction fees. The suite also allows for unlimited users with zero variable fees.
And with seamless integration capabilities, businesses can connect and integrate various systems and processes to achieve a holistic and efficient workflow. Ready to explore what viax can do for your business? Get in touch with us today, we'd be happy to chat!